Dress with flounces
Zoom
Zoom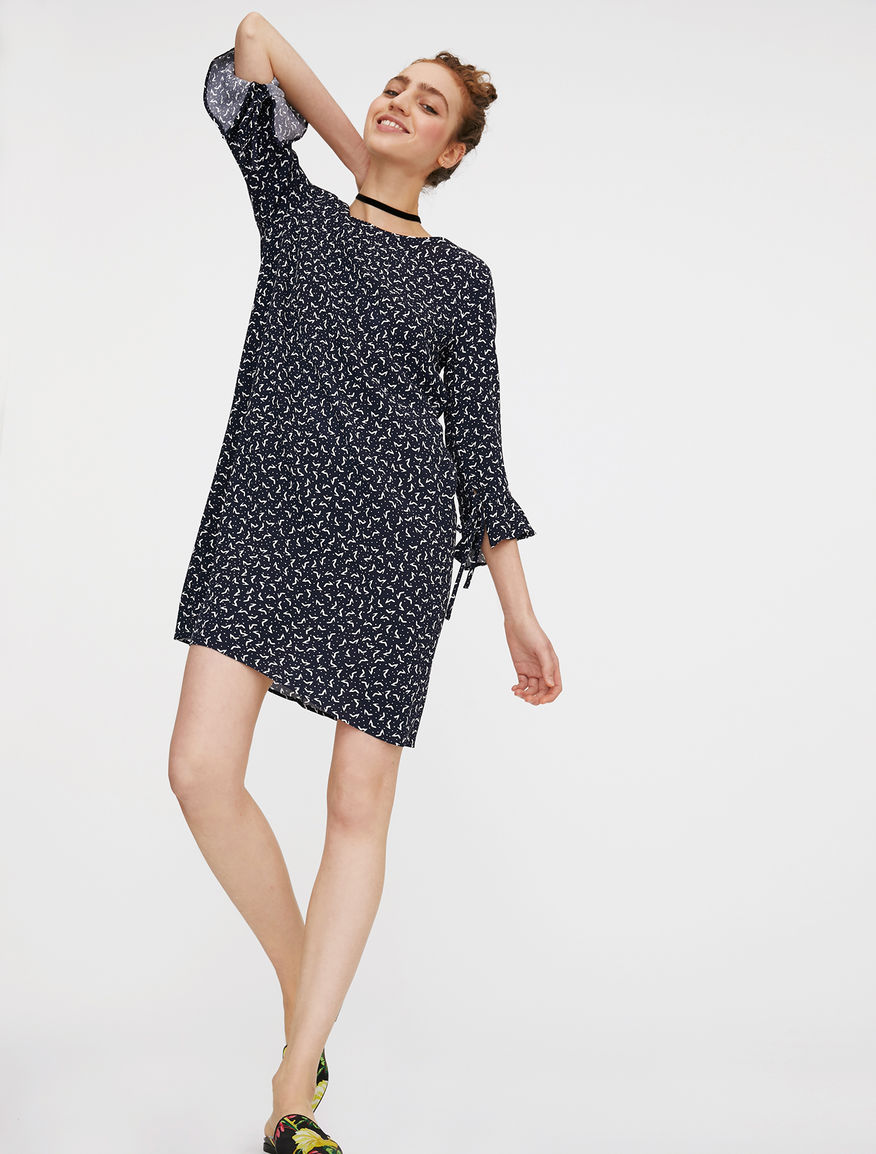 Zoom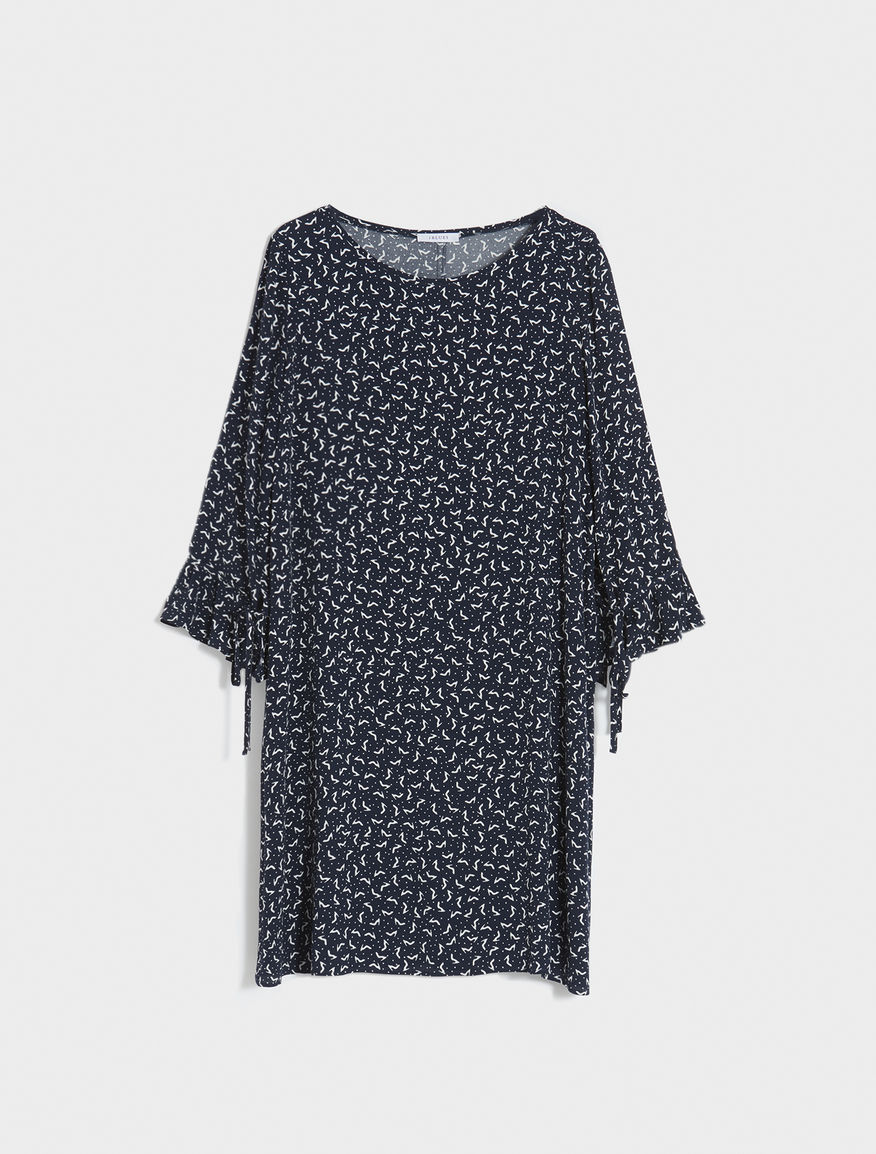 Zoom
Dress with flounces
Select size:Size: :Italian size
Size
is currently unavailable online
Short A-line dress in lightweight fabric with matching slip and concealed fastening zip on the back. Three-quarter length flounced sleeves. If you're a shoe addict, the mini-shoe print is perfect for you.
Contact us
for more information
Product name:  NENIA / Product code:  7221279102004
Distributed by Marella S.r.l., registered office in Reggio Emilia (Italy), Via Giulia Maramotti 4, 42124 (IT)
See more Jeans, Shirts and blouses, Knitwear and sweaters, Tops and T-shirts, Skirts, Trousers.