Silk-blend blouse
Zoom
Zoom
Zoom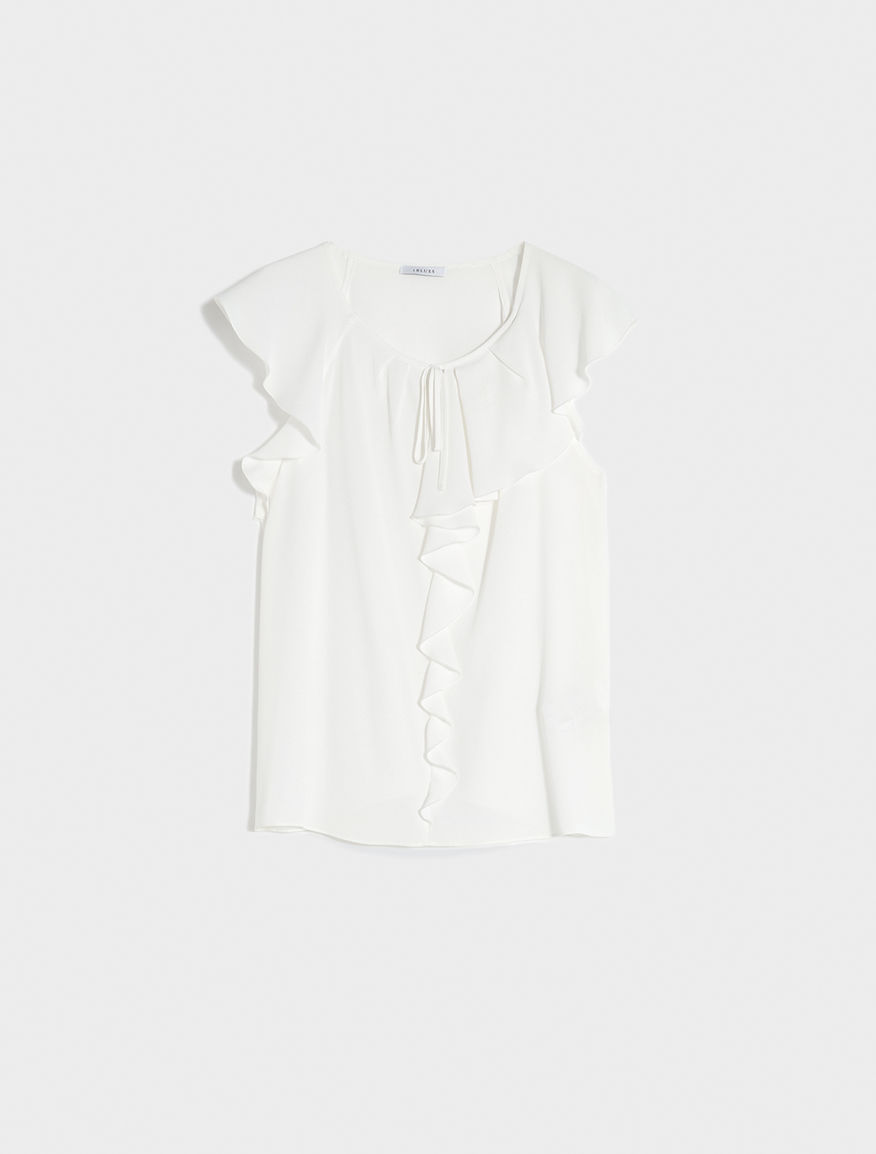 Zoom
Silk-blend blouse
Select size:Size: :Italian size
Size
is currently unavailable online
Silk and crêpe-de-chine blend blouse, teardrop fastening with ties, relaxed fit. Flounce sleeves and ruffles on the chest. Wear it to show off your tan.
Contact us
for more information
Product name:  AGIATE / Product code:  7111049202001
Distributed by Marella S.r.l., registered office in Reggio Emilia (Italy), Via Giulia Maramotti 4, 42124 (IT)
See more Dresses, Jeans, Knitwear and sweaters, Tops and T-shirts, Skirts, Trousers.