Hooded bomber jacket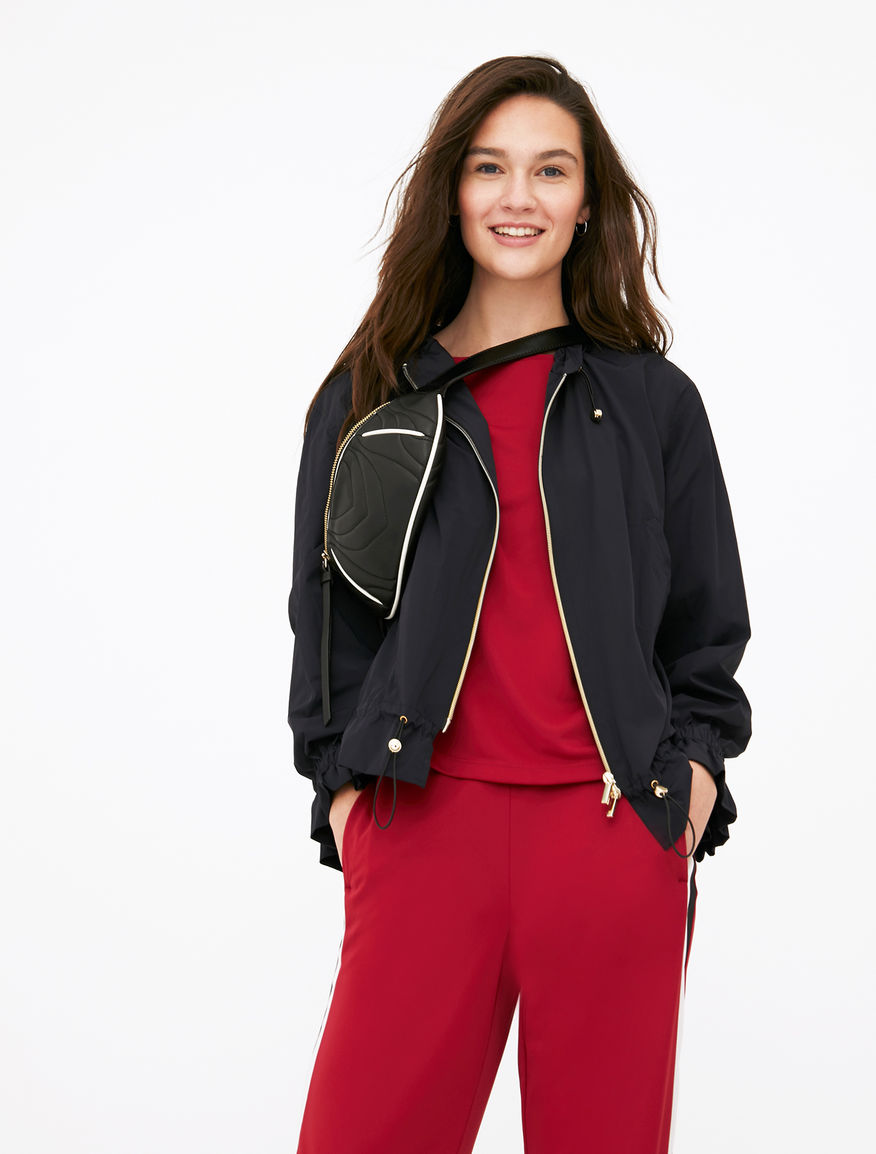 Zoom
Zoom
Zoom
Zoom
Hooded bomber jacket
Select size:Size: :Italian size
Size
is currently unavailable online
This short, relaxed-fit bomber jacket is made of non-drip stretch fabric and comes with a hood and a zip closure. It matches all your sporty and urban outfits. Tech & trendy? Yes, please!
Contact us
for more information
Product name:  NOGAL / Product code:  7021069102001
Distributed by Marella S.r.l., registered office in Reggio Emilia (Italy), Via Giulia Maramotti 4, 42124 (IT)
See more Jackets and blazers, Padded coats.